Celtics' Jaylen Brown 'thinking about clarifying' comments on future with team amid speculation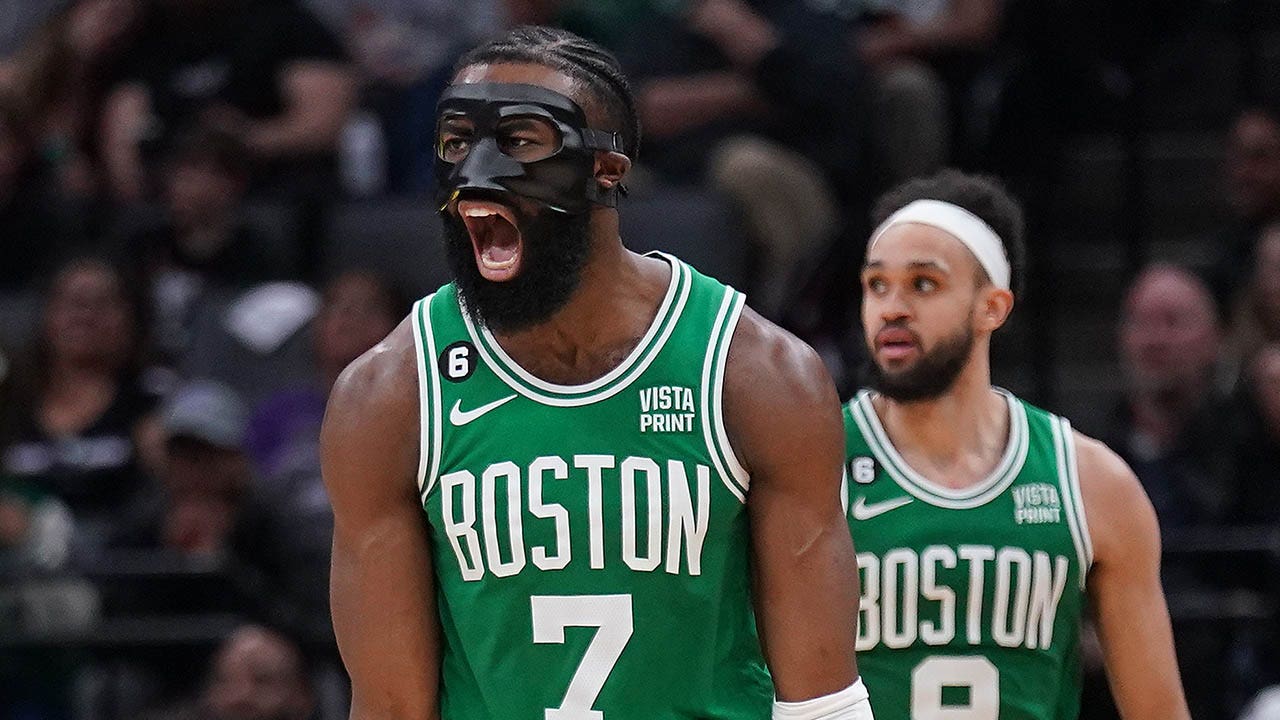 Boston Celtics star Jaylen Brown is in the third year of a four-year deal, but it sounds like he's wondering if the grass could be greener elsewhere.
Brown and the Celtics reached the NBA Finals last season, only to fall to the Golden State Warriors in six games. But while they regained their confidence and posted a second straight 50-win season, questions were raised about Brown's future with the team after recent comments he made to The Ringer.
CLICK HERE FOR MORE SPORTS COVERAGE ON FOXNEWS.COM
"I don't know. As long as they need me. It's not up to me," Brown said when asked about his future. "We'll see how they feel about me over time and how I feel about them over time. Hopefully whatever it is makes sense. But I'll stay where they want me. I'll stay where they need me and treat me." correct."
After the team's 132-109 win over the Sacramento Kings on Tuesday to reach the 50-win mark, Brown was asked about the comments and said he wasn't going to speculate "on anything beyond what I'm doing." at the moment". "
NBA STAR JA MORANT INSISTS HE 'NEVER HAD A PROBLEM WITH ALCOHOL,' HE SEEKED HELP MANAGING STRESS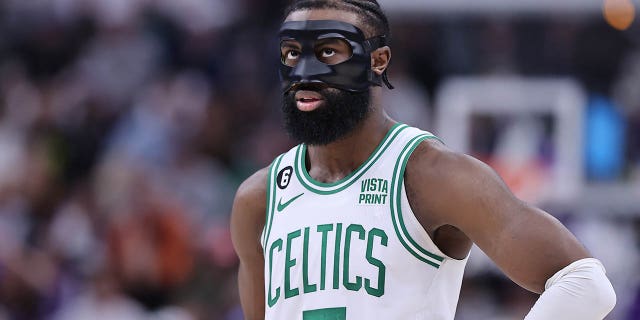 "I think sometimes when people write articles, sometimes they get taken out of context, especially when the writers have their own agendas or whatever," he said, via NBC Sports Boston. "So, personally, I'm thinking of clearing up some of the things that have been said recently. But other than that, I'm just focused on my team. I'm focused on playing basketball and focused on winning games." "
Brown added that if he wanted to clarify things about his future, he would.
"But in terms of now, I like when people hear things from the horse's mouth and you can see my reaction, my face and everything, how I feel about what I'm saying," he said. "Sometimes those things can get lost in translation, you know?"
Brown has been an integral part of the Celtics since the team selected him No. 3 overall in the 2016 NBA Draft.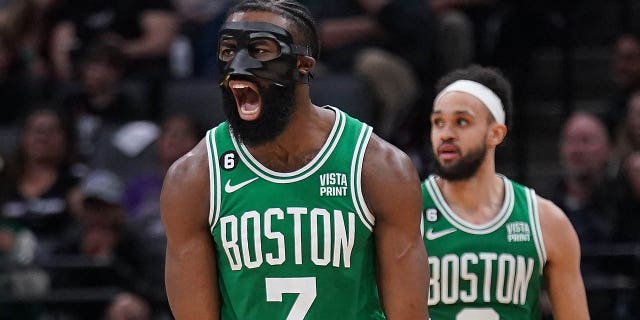 CLICK HERE TO GET THE FOX NEWS APP
Through 61 games this season, the two-time All-Star is averaging 26.7 points, 6.9 rebounds and 3.4 assists per game.