Mila Kunis-Mina Kimes' Apparent Reference To Ethnic Slurs Leads To Boston Radio Host's Suspension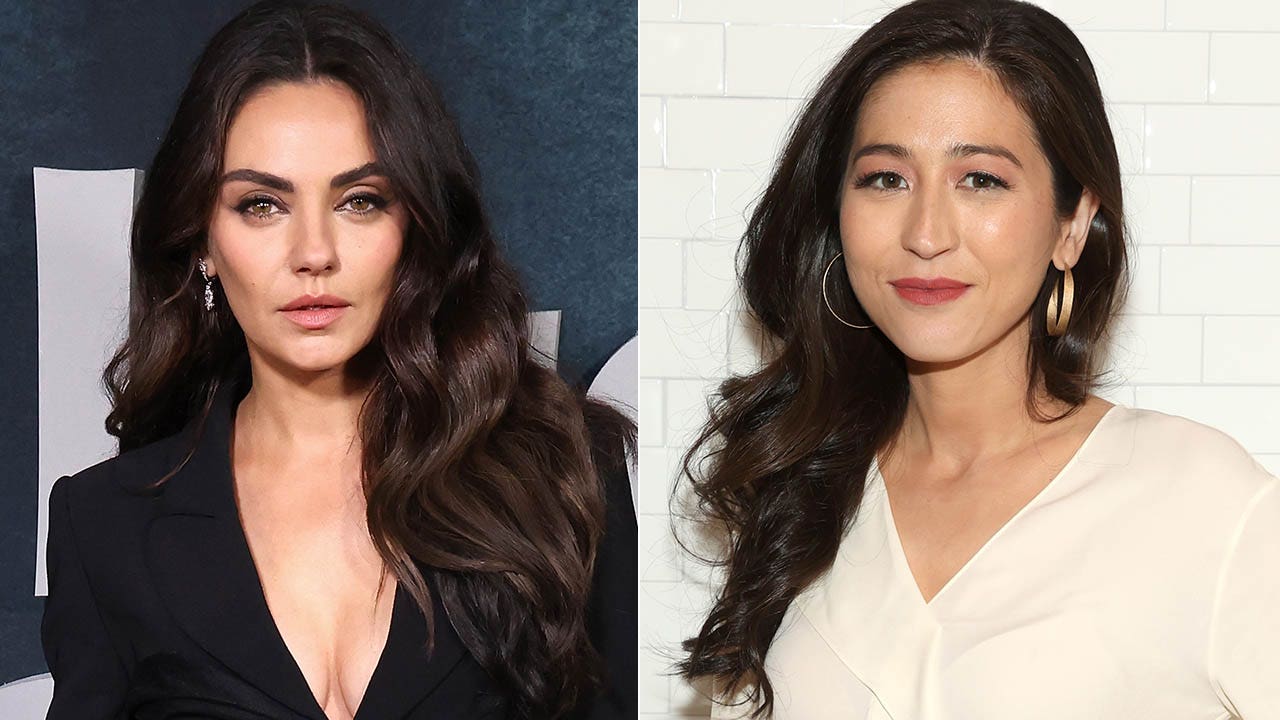 A Boston radio host apologized and was suspended for referring to an ethnic slur during an on-air segment while he and the other hosts discussed "nips," or small bottles of alcohol.
Chris Curtis, a WEEI host since 2013, and his co-hosts, Greg Hill and Courtney Cox, were discussing Boston City Councilman Ricardo Arroyo's plan to formally introduce a proposal to ban nips. Cox then said that the trio should talk about their "top five drinks", in which she mentioned various alcoholic brands.
Curtis responded, "I'd probably go [ESPN NFL analyst] Kimes Mine".
CLICK HERE FOR MORE SPORTS COVERAGE ON FOXNEWS.COM
The term is also a racial slur against the Japanese (abbreviated from Nippon) that gained prominence during World War II.
WEEI Radio initially said in a statement to the Boston Globe that Curtis was really referring to Mila Kunis, who is Ukrainian Jewish. The uproar led to more punishments on Thursday.
BOSTON RADIO ANCHOR MAKES ETHNIC LANGUAGE REFERENCES TO ESPN PERSONALITY; THE HUELLA STATION TRIES TO WALK IT BACK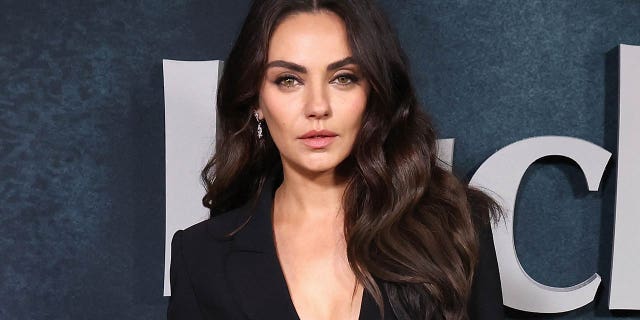 "In a pathetic failed attempt by one–liner, I tried to bring up Mila Kunis, who really wasn't that funny…sophomore and sexist," Curt said. "But for reasons I don't understand, I said Mina Kimes. That was never my intention to say her name. It had nothing to do with the topic and it dragged her into a controversy through no fault of hers regarding an insult and her race and that was not my intention at all, but never mind because of the utter chaos. my words created for someone who is just doing her job covering the NFL on ESPN. So I want to apologize to Mina Kimes, I want to apologize for a stupid and pathetic attempted prank, which there really is no other way to put it…it was dumb and dumb."
Curtis said he was also suspended from the show for a week.
Kimes mocked the ordeal by changing her Twitter profile picture to Kunis.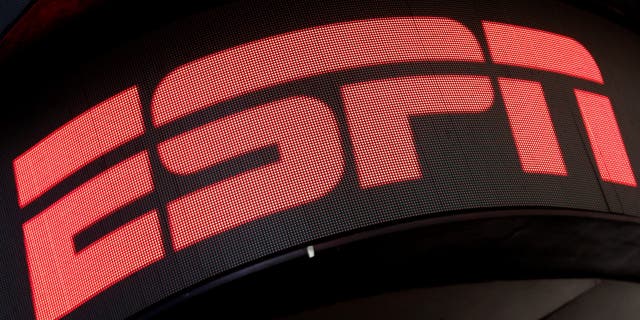 CLICK HERE TO GET THE FOX NEWS APP
"There is no place for these types of hateful comments, which were inappropriate and extremely offensive," ESPN said in a statement.
Fox News' Ryan Morik contributed to this report.