No Mega Millions jackpot winner; estimated prize now $640 million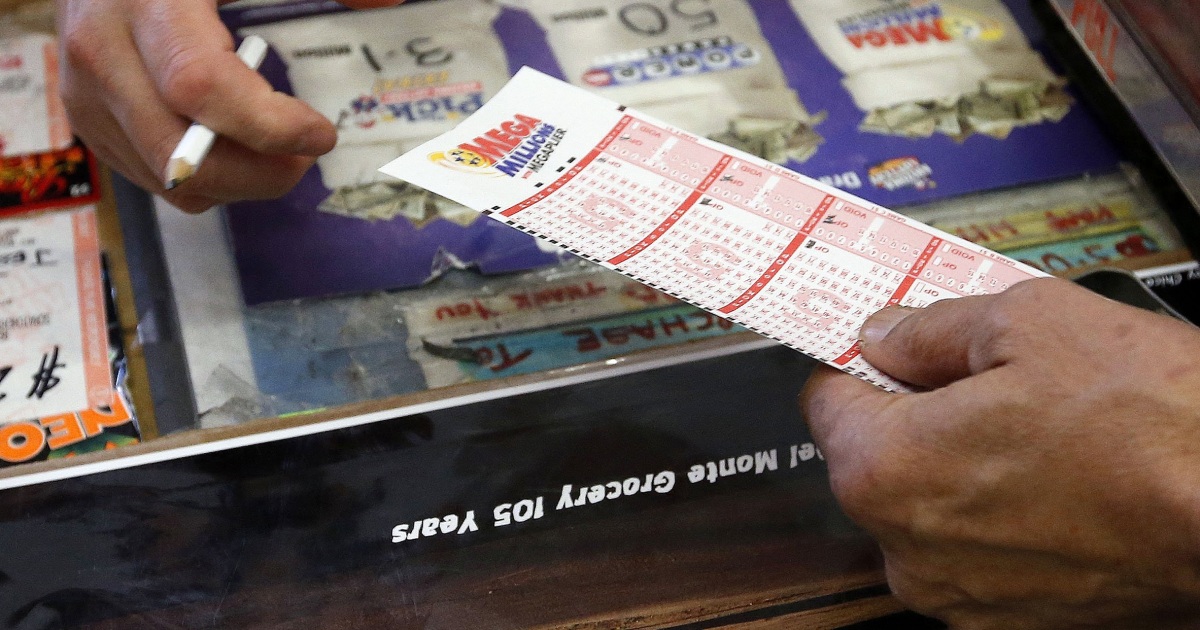 No one won Tuesday's $565 million Mega Millions jackpot, which means the prize will increase to an estimated $640 million, according to its website.
Both numbers don't even make it to the top three in the largest jackpots won in the lottery game, as the top prizes have increased after the changes to the game.
The three jackpots won in Mega Millions history exceed $1 billion. They were won in 2018, 2021 and 2022.
The numbers drawn on Tuesday were 9-13-36-59-61 with a Mega Ball of 11.
No one has won the Mega Millions jackpot since October 14, when the jackpot was $502 million. People who bought tickets in California and Florida split it, game officials said.
The next drawing will be Friday at 11 pm ET.
The largest Mega Millions jackpot ever won was a $1.5 billion jackpot in 2018.
The largest lottery jackpot ever won in the United States was the $2.04 billion Powerball jackpot won in November.
The Associated Press contributed.