Virginia officer who fatally shot Timothy Johnson is fired as police release body camera video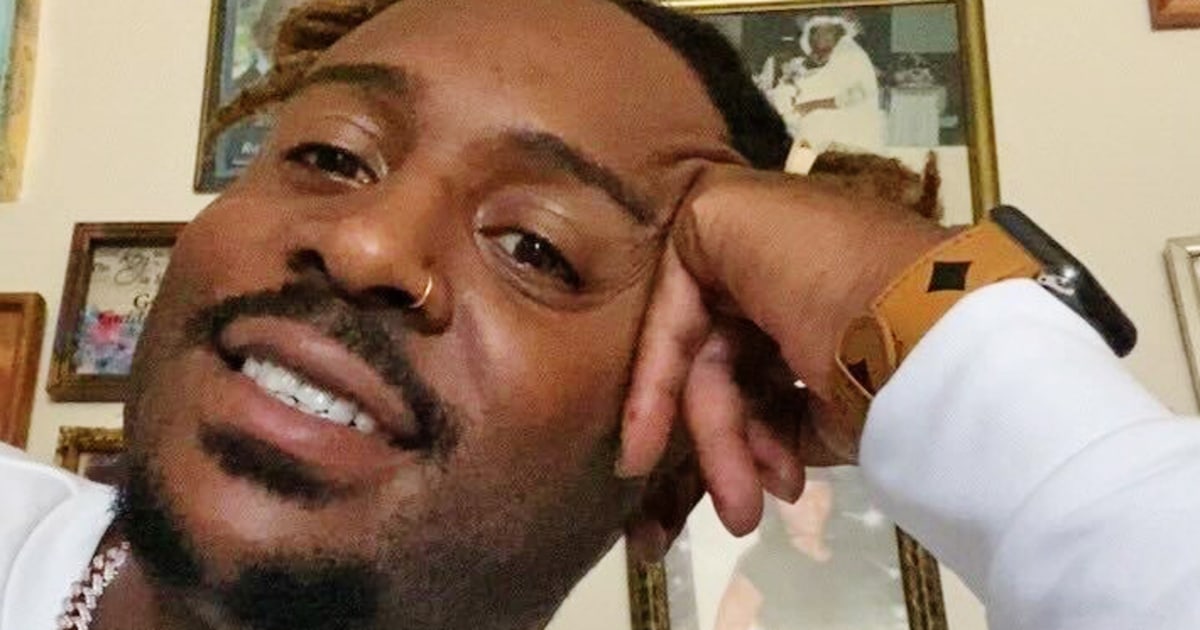 The Fairfax County, Virginia, officer who shot and killed 37-year-old Timothy Johnson during an alleged shoplifting incident last month has been fired, the police chief said Thursday when video of the shooting was released. body camera showing the fatal encounter.
Johnson was killed on February 22 by police responding to a reported robbery at the Tysons Corner Center shopping mall.
Loss prevention officers at the mall notified Fairfax County police about a person who stole sunglasses from Nordstrom. Loss prevention officers led police to Johnson, who fled, Chief Kevin Davis said earlier.
Officer James Sadler and Sgt. Wesley Shifflett chased Johnson when he ran out of the mall and into a small wooded area a quarter mile away, according to the chief. One of the officers was in civilian clothes.
The video shows an officer yelling at Johnson to "stop reaching" and "get on the ground." Gunshots can be heard in the video.
The chief previously said that during the chase "something happened" that led both officers to fire their weapons. One officer fired two shots and the other fired once. Davis said Thursday that they are still investigating why the officers discharged their weapons and declined to comment on whether Johnson was actually reaching for something at the time he was shot.
Johnson, 37, of DC, was struck in the chest and pronounced dead at the hospital. Two pairs of sunglasses were recovered from the scene, according to the chief.
A police spokesman said Shifflett was the officer who fired the fatal shot. He received an "administrative separation" for "failing to meet our expectations," the chief said.
Sadler is on modified restrictive duty.
Johnson's family and his attorney, Carl Crews, viewed the video Wednesday night. The teams called the death "an execution."
"It does not show that the officer faced any danger, imminent or otherwise," he told a news conference. "Justice delayed is justice denied. This officer should not have his freedom at this time."
Sadler has been with the department for eight years and Shifflett for seven years. A criminal and administrative investigation is ongoing.